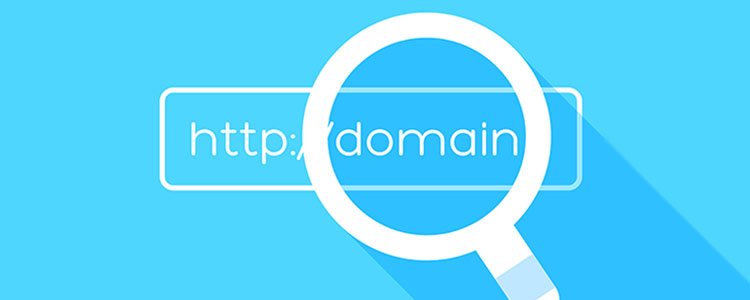 Great, so you have decided to start your own online store on your own domain name like "yourdomain.com"; it looks more professional and makes it easier to promote your brand.
With so many live websites on internet, you need to be creative to search an available domain name. We are just highlighting some key points on domain suggestions.
Golden Tips on Creating a Domain Name
The Best: ".COM" is the top-level domain, most popular too; but its really very hard to find the available one. Try your level best to get a ".com" however; if planning to sell in a your country or any specific country, you may consider a country specific domain such as ".in" or ".co.in" for India, ".us" for the United States, ".eu" for Europe, "co.uk" for United Kingdom and ".ca" for Canada.
Unspoken Rule: Avoid a name too similar to competitor`s domain name and make sure not to violate others trademark.
Most Essential: Be short, remarkable and catchy! Also make your name easy to spell & pronounce.
Creativity: You need to create your own domain b`cos singular & single-word domain names are already taken. Try a combination of two whole words (Go Daddy, You Tube, Snap Deal), using phrases (Travel Guide, Six Apart), combine two words together partly (MicroTech, MicroSoft), tweaking (Quikr, Flickr), or create completely a unique domain name (KIPS, RiA Cube, Audi). If unable to find one great domain simply contact us.
Ascertainable vs. Brand: First decide your business strategy…
Relying on web-traffic from search engines? Then you should use search-engine compatible words like americantravels.net and alaskatours.com that people are searching on search engines, will increase search ranking ranking of your website.
Focus is on paid search listing, banner ads and buzz building? you should come up with a Branded Domain Name like ebay.com, shop.ca, or jabong.com which people recognize and remember.
Avoid the following
( – ) Hyphens, they could be indicated as spam.
Unknown / Uncommon TLDs such as .tel, .tv, .ws, .info, .bz, .name, .biz and .es., .com, .net, .in, .eu, .ca and .org are universal domains and likely to visible better in search results.
IMP! Domain Names longer than 10 characters; hard to remember and are likely to be misspelled.
Go to domain.riacube.us to book your own domain, which uniquely represents your business as brand. Our Domain Suggestion Tool will try to help you, but your brainstorming is more important. You might not get the astonished one from your first pick; Never mind, scratch your brain and, you will definitely discover a great domain name to represent your business.
https://www.riacube.us/wp-content/uploads/2018/04/domain-name.jpg
300
750
Sharat Sharma
/wp-content/uploads/2019/02/RiAcube-logo.png
Sharat Sharma
2018-04-02 11:20:34
2019-11-11 14:04:21
Golden Rules For Choosing A Branded Domain Name